The Iranian FARS news agency and the Jerusalem Post both conifrm Iran has unveiled a cellphone game called 'Missile Strike' which illustrates the country's missile attacks against the Israeli city of Haifa.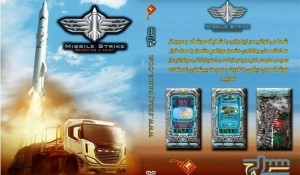 But one has to ask the question: If Iran is just a peaceful nation which wants nuclear capabilities to power their electric grid so they can run air conditioners in the summer, with no ill intent toward Israel or their neighbors, why allow the army to create such a 3D game, their third 3D game since 2009?
Well, their spokesman Atash Jaam told FARS it was in response to the console video game "Battlefield," which included scenes simulating attacks on Tehran and its Milad Tower. Well, reading FARS, one would think Israel created that game, but in fact, it was created by a Sweedish game maker. And according to an Iranian gamer who blogged about Battlefield 3 in 2011, Atash Jaam is incorrect in his description of the offensive game.
Many have said that you blow up and destroy Milad Tower, (you don't), or the whole Tehran (you don't).
– See more at: http://www.gamingsymmetry.com/battlefield-3-in-iran/#sthash.hrhHwPRy.dpuf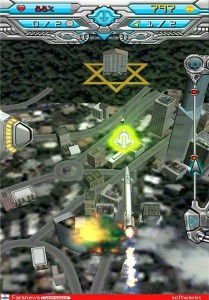 Related Posts: