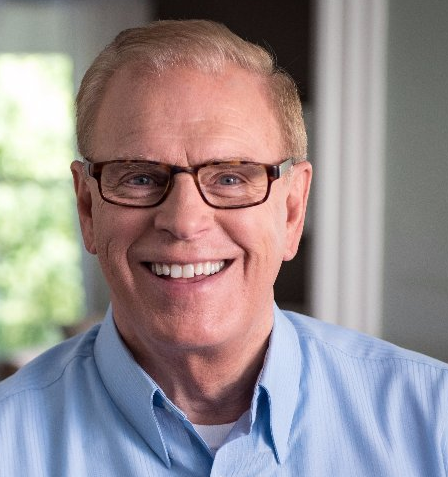 When I first saw the headline "Dem Senate Candidate: Scalia Died At 'Good Time'…" on the Drudgereport, I hoped it was a Democrat senate candidate from a state where they were trying to take away a GOP held seat. Every little bit helps, just ask Hillary.
My hopes were fulfilled when I saw that the stupid jerk who spewed this hate was none other than former Ohio governor Ted Strickland, you know that guy, the one running against Senator Rob Portman, the one who admitted earlier this year that his record on gun rights is "mixed and spotty." Strickland was speaking to an AFL-CIO union rally in Cleveland when he said what he truly felt about Justice Scalia.
Listen to former Governor Ted Strickland as he campaigns in Cleveland:

Well, to be fair, something Democrats never are, we have to give credit to Ted Strickland for issuing an apology hours after being outed as just another Democrat hater.
The next time one of your friends tells you the Republicans are filled with hate, you can counter with stats that show how compassionate Republicans really are or you can just show them the hateful words of their own party representatives. Let them hear Ted Strickland, Obama, Hillary and others in their own words. They'll dismiss what they hear, but at least you've done your job.
Related Posts: