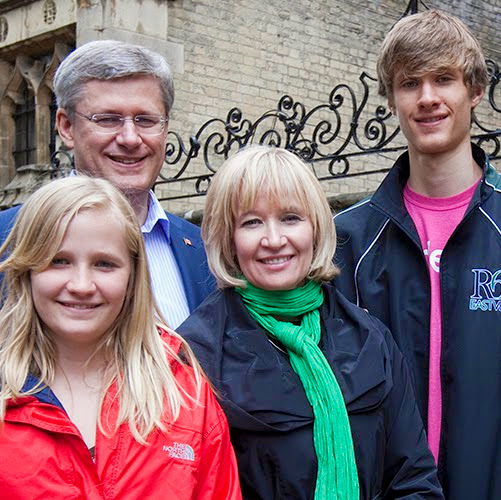 The Conservatives Lose Yet Another Country
First, Australia ousts their conservative leader and now Justin Trudeau wins and Canada bids farewell to their conservative Prime Minister of the past nine years.
Justin Trudeau is predicted by Canadian TV networks to win and conservatives all over Canada are downcast. The Liberals win big and Prime Minister Stephen Harper is out after a nine year run of conservative rule in Ottawa. This is a stunning defeat of a man who was in the lead until almost the very end of the campaign cycle.
Justin Trudeau wins the election by promising change and good relations with Obama in the USA. He has also promised to end helping fight ISIS militarily and will now help by providing aid. Not sure if he will be give aid to ISIS or give aid to those who have left Syria and are now needing homes in Germany and other European countries. In addition to ceasing help in fighting ISIS, Justin Trudeau has also promised to do more for fighting climate change.
This big win for Liberals is evident in Parliament which will now be headed by the liberals with a count of 174 seats. That is damaging for the conservatives and the ultra left The New Democratic Party which now will only hold 7 seats in the new Parliament, down from its' earlier high of fifty-four seats.
We'll soon see what a new Trudeau government will look like. What's next for Stephen Harper? God only knows.