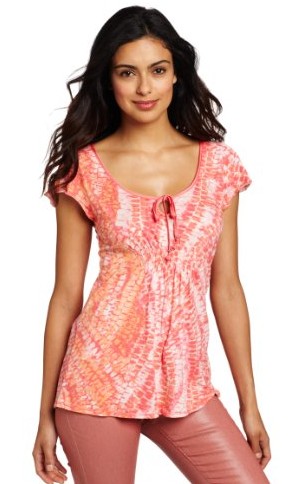 Calvin Klein Jeans Women's Mixed Media Printed Woven Top
Color: Sunkist Coral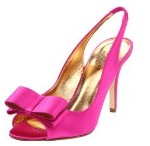 L'Zom encourages you to....
LOOK. WANT. CLICK.
Now was that encouragement really necessary?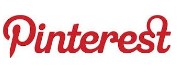 L'Zom also encourages you to PIN. - We have a Pinterest Friendly site. Get busy and start pinning items from our product reviews. Add them to "fashion," "products I like" and "stuff I want" bulletin boards or any where else you feel would be a good place to pin them. We look forward to seeing your creativity. You'll see PinIt buttons on every post.
.
Featured Pinterest Fashion Bulletin Board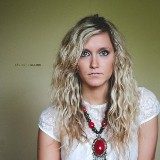 Our Pinterest Fashion Bulletin Board this week comes from Jamie Quintana of Charlotte, NC.
Check it out here
.
.
.
.
.
.
Most Recent Fashion Pix